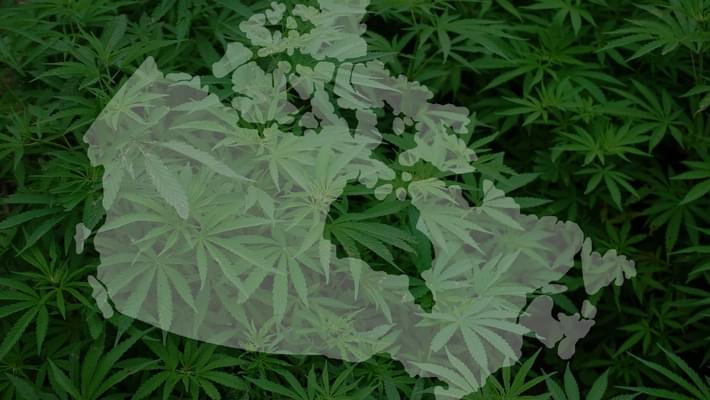 Low-THC Marijuana Products Could Be A Big Hit in Canada
Canada launches it's long-time-coming recreational cannabis market next week and while many cannabis connoisseurs are excited to get their hands on their favorite potent product, there is an expectation of many new customers or maybe people who haven't tried cannabis since their youth. The potent products will be expected and widely available, but new customers and those revisiting after a long time will likely want to start slow and steady, these people will benefit from a wide range of products that would fit into a low-THC market. Whether that's strictly CBD products or products that fit into the realm of micro-dosing, there will likely be a huge market for people who are looking for a minimal buzz. Low dose cannabis products will likely be even more popular once edibles and cannabis beverages become legal in 2019 and there are already several major companies investing in these products.
In fact, the cannabis beverage sector alone is predicted to be worth around $15 billion by the time it is all said and done. And considering that fewer people these days are interested in smoking marijuana, as they are searching for healthier consumption choices, more socially acceptable (and apparently lower potency) buzzes are destined to shine through.