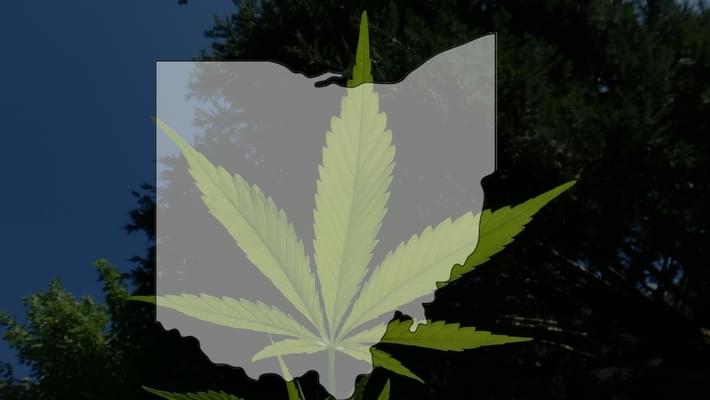 Medical marijuana is being harvested in Ohio now but it won't be available in stores for a while
Ohio's medical marijuana program has been prepping for two years now and though they missed their projected September start date they are now hoping to begin sales by December. The first cannabis crop is being harvested at two different cultivators this week, the crop will soon go through a several week drying and curing process before it can be sold. These companies harvesting their first crops hope to see testing facilities and dispensaries ready to open, test and purchase their product as soon as possible so it can finally reach patients. However of the five state-licensed testing facilities and the 56 dispensaries, 0 are ready to open. At best officials say the first testing facility could be open in November followed by the first dispensary in December, but it's hard to predict if there will be any further delays. Once product is finally ready for sale by dispensaries medical marijuana patients with any of 21 qualifying conditions will be able to purchase the dry buds and vaporize them. Currently Ohio does not allow for any home grows or smoking of cannabis.
Flowers from Ohio's first mature plants will be dried and ready for sale in early November. But when that marijuana is sold depends on when the first testing lab and dispensaries open.

As of today, none of the five state-licensed testing labs are operating and none of the 56 licensed dispensaries have opened their doors. No patients have been registered for the program, but the Ohio Board of Pharmacy says the patient and caregiver registry can be turned on as soon as Ohio's market nears operation.