Northampton, Leicester retail marijuana shops the first to receive final licenses from Cannabis Control Commission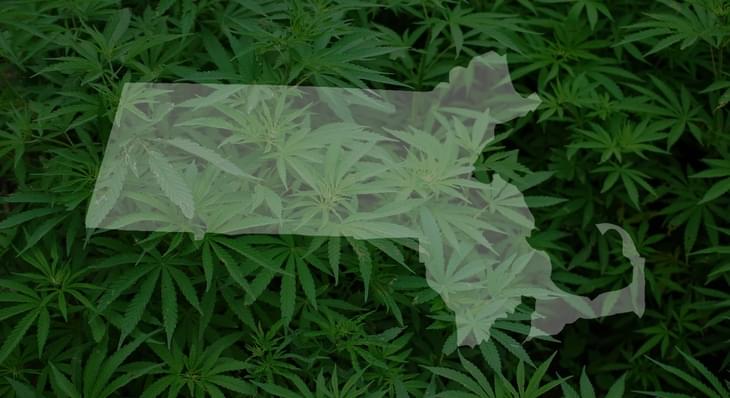 Massachusetts has been behind schedule getting it's new recreational cannabis program up and running, however there is finally a light at the end of the tunnel. Though the intended start date to open dispensaries was July 1st of this year the first two dispensaries have now been awarded their final licenses to begin selling cannabis. Though they have their licenses they cant open their doors just yet. The last few steps before their first sale are on the stores shoulders, but there has been no official start date announced yet.
Regulators also approved a final retail license for New England Treatment Access, LLC, which runs a medical marijuana dispensary in Northampton and seeks to open a retail shop in the same location.

Even with the final licenses, the open dates for the facilities remain unclear, since they have to meet additional conditions before throwing open their doors. For example, employees must receive badges.