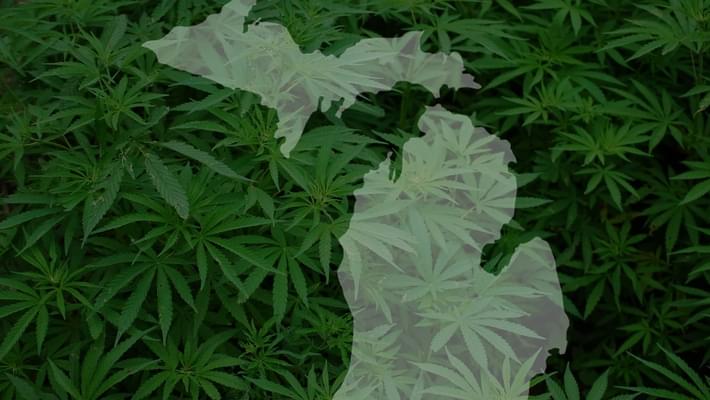 Judge approves injunction against closing medical marijuana businesses
Michigan's medical marijuana system has run into quite a few setbacks as it tries to get fully operational, one of them being a massive shutdown of unlicensed dispensaries. The shutdown was scheduled for September 15th for any dispensary that had not yet received their license to sell cannabis, but 108 of these medical marijuana dispensaries had submitted their applications and were waiting on the Medical Marijuana Licensing Board to consider their application. Instead of letting these businesses shut down a local judge granted a request for an injuction to push the September 15th deadline back to December 15th. This not only helps the businesses keep their employees on payroll but it also allows local patients to keep their access to their neighborhood dispensary and not have to drive a city away for their medication.
"The Michigan Department of Licensing and Regulatory Affairs is immediately enjoined and restrained from treating temporarily operating medical marijuana businesses differently ... and that Defendant extend the June 15, 2018, deadline to Dec. 15, 2018, for all temporarily operating facilities," Borrello wrote.