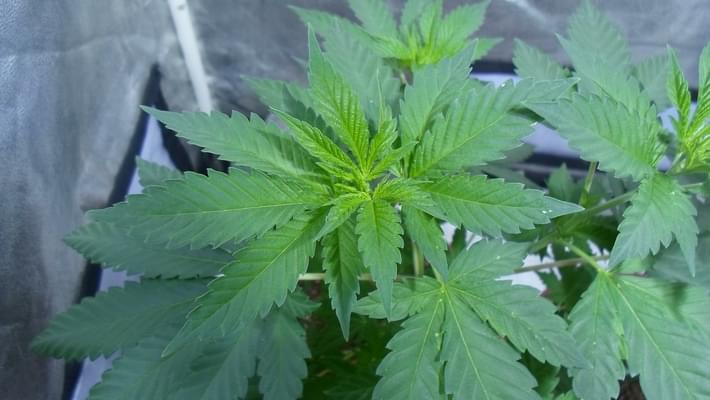 Seattle court agrees to clear past marijuana convictions
Washington State legalized recreational cannabis in 2012 and medical marijuana back in 1998 and since the state's acceptance of cannabis has greatly increased. In 2010 in Seattle a new city attorney took over and decided to stop prosecuting low-level cannabis crimes. Now the city has gone a step further as local judges agreed this month to clear past misdemeanor convictions for the possession of cannabis all the way back to 1996. This expungement is going to reach about 542 Seattle citizens for a crime that is no longer illegal in the state. This trend of expunging cannabis convictions is growing around the country as officials recognize the harms and injustice of the prohibition of cannabis and how it has disproportionately targeted minorities.
City Attorney Pete Holmes filed a motion in April asking the court to vacate the convictions. He argued that possessing small amounts of marijuana is no longer illegal and clearing past convictions would right the injustices of a drug war that targeted people of color.