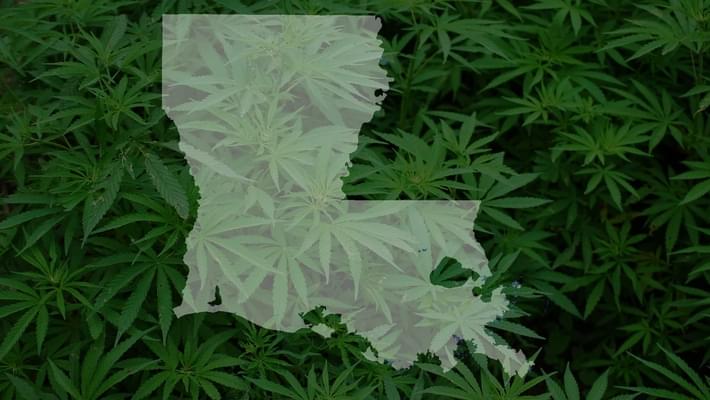 Regulators eliminate THC restrictions for medical marijuana, first batch passes state lab tests
Louisiana's medical marijuana program is nearing the final stages of production and testing before being able to open and sell to it's first patients. The fist batch of cannabis is done with it's first test however it must go through a second round of testing before hitting dispensary shelves which officials are hoping will be no later than summer. As the first round of production nears it's end a doctor certified to recommend medical cannabis has commented on a new regulation change that will help patients get the amount of meds they need at a better price. Previously there was a 100mg THC cap on each cannabis package. The physician argues that this cap not not only isn't enough for some patients but it drives the cost up by not allowing patients to buy their meds they will need in large enough quantities. New rules in place have lifted that cap and now there is no limit for THC per package.
"It's easier for administration, but more importantly, it should reduce the cost of the product, because making a more concentrated product, if it has say 10 times the amount of product in the same size bottle, a lot of times that product doesn't cost you 10 times as much," Chou said.