Shorewood proposal would decriminalize possession of small amount of marijuana, cut fine to $1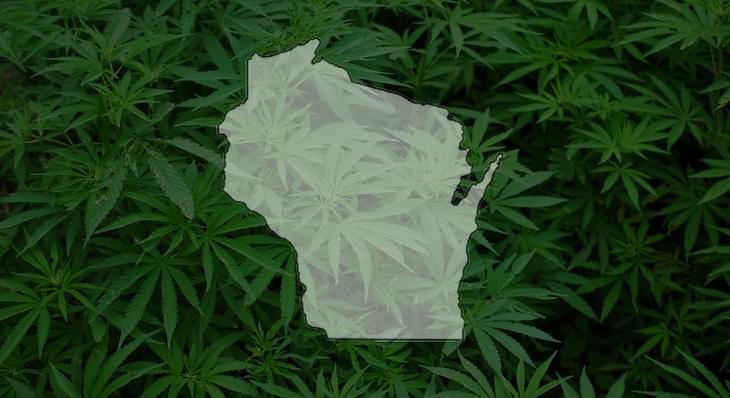 Published on Feb 11, 2019
Residents of Shorewood, Wisconsin are ready to legalize marijuana, but when that didn't happen officials proposed cannabis decriminalization and a fine that would be fair and affordable to everyone. Current fines for possessing less than 1 ounce of cannabis in Shorewood is $250 plus state surcharges, but if this ordinance becomes law it would bring the fine down to a maximum of $1. Last year Shorewood residents polled 80% in support of legalization and a Village Trustee pointed to the plant being legal all around the United States and all of Canada. Under the proposal a second possession offense would remain available to criminal prosecution.
"I would get rid of the fine altogether if I could. But we have to impose a maximum fine so that's why I'm proposing a dollar," Bockhorst said.

In 2018, nearly 80 percent of Shorewood residents voted in favor of legalizing weed in a non-binding state referendum. Bockhorst called the current laws "antiquated."