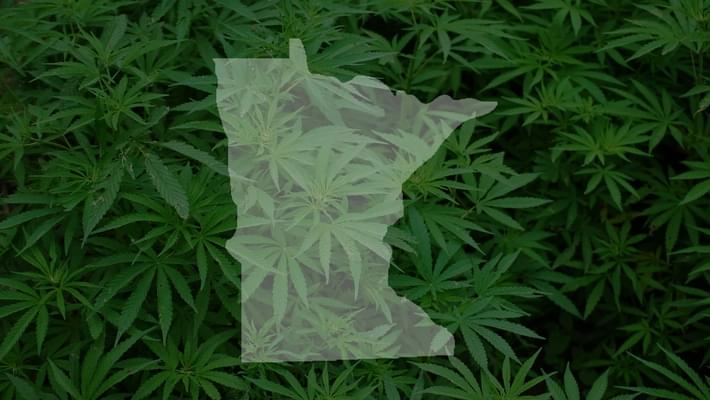 Sweeping changes set for medical marijuana in Minnesota: Bill proposes more dispensaries, parental ability to administer
Minnesota's medical marijuana program was passed in 2014 and yet is still considered one of the strictest programs in the country. Flower and smokable cannabis is prohibited leaving only pills and oils to be prescribed to patients with one of 13 severe conditions. The state only has 8 dispensaries for all 15,000 of it's registered patients and half of them are located in the Twin Cities metro. A new bipartisan bill has been proposed that would greatly increase access for patients by doubling the number of medical dispensaries around the state from 8 to 16. Another great problem patients are having is the extremely high prices of medical cannabis products. Due to the unfair and strict regulations the marijuana dispensaries are held to, they are unable to deduct normal business expenses like rent and salary as any other legitimate business would. This new bill would help lower the cost of cannabis medication for patients by allowing normal deductions for the marijuana businesses and lowering overall operating costs.
"We have to heavily regulate it, but I just think that we have to improve how it's working right now because people do want to use it and it's burdensome to be able to use right now," said Edelson, who heard about issues with the program while campaigning last fall.