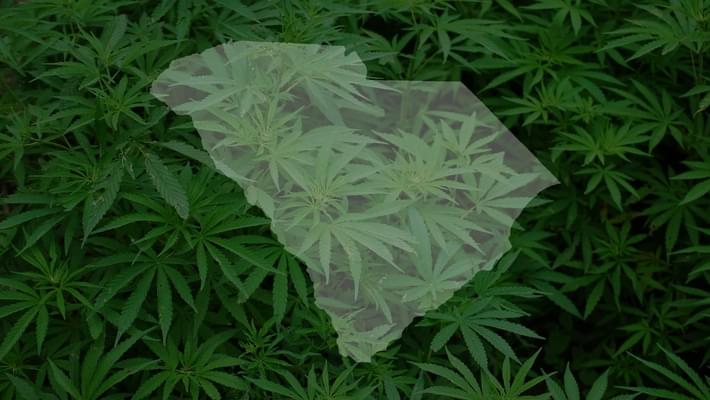 Medical marijuana could become legal in SC, but you won't be allowed to smoke it
South Carolina legislators will soon be discussing medical marijuana again, but the bill would not allow for any smokable cannabis.Previously the discussed medical marijuana bills have been passed in committees in both the state House and Senate however last year's session ended before they could be debated on the House and Senate floors. The bill has history on it's side after already making it to the floor of both legislative bodies but even if this bill becomes law it will be one of the most restrictive medical marijuana programs in the United States. Patients between the ages of 18 and 23 would be required to be certified for medical cannabis by two doctors and the cannabis medication for everyone would only be available as oils, gels, suppositories, patches and creams. The state would also require up to 5 laboratories to test the products before being available for sale.
The bill mirrors a version passed by key House and Senate committees last year. However, the legislative session expired before it could be debated on the floor of the S.C. Senate or S.C. House.