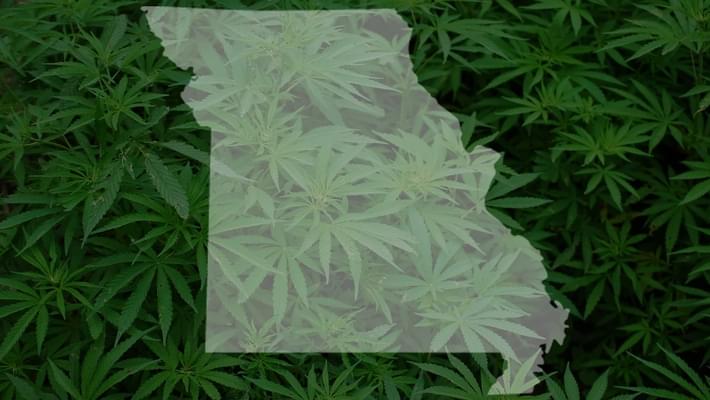 State: No medical marijuana at veterans' nursing homes
Missouri voters changed state laws this past November by voting YES to legalizing medical marijuana on the ballot. While medical marijuana patients can expect to have access to dispensaries sometime early next year there is a key demographic that is being left out - veterans. The VA has been forced to discuss potentially allowing doctors to prescribe or consider medical marijuana for vets in the past to no avail, and now these decision are reaching even further outside of the VA. Missouri's seven veteran nursing homes will continue prohibiting the use of medical cannabis, despite state law allowing it, because the veteran nursing homes are funded by federal funds. Officials running the homes are afraid that allowing the use of medical marijuana could jeopardize important funds even though many patients would be able to benefit from a prescription.
]Missouri Veterans Commission Executive Director Grace Link said Monday the state must prohibit the use of medical marijuana at the homes in order to comply with the U.S. Department of Veterans Affairs, which considers pot an illegal drug.