High on the 4th of July: Hosting a Cannabis Party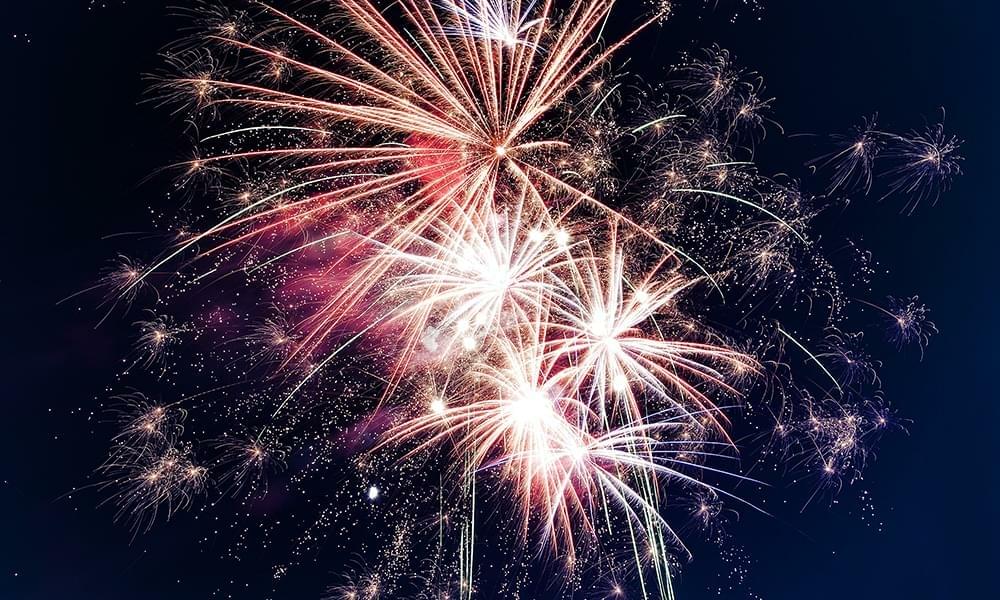 Image source: unsplash.com
News
Posted Jun 28 2020
The grill is out and the summer sun is scorching down. That can only mean one thing - the 4th of July is right around the corner. Independence Day is typically thought of as a holiday synonymous with beer, hot dogs, and fireworks, but cannabis is quickly becoming a mainstay of the summer celebration.
Whether you're firing up the BBQ or lighting off fireworks, a hefty helping of weed is the perfect way to compliment your 4th of July festivities. And if you're getting together with friends, a weed-themed party fits right in with a celebration of freedom.
So if you're thinking about throwing a weed party to celebrate the fourth, keep reading. We've got tips, tricks, and suggestions for weed party decorations, cheap weed party favors, and everything else you need to turn your backyard into the perfect holiday smoke session.
How To Host Cannabis Parties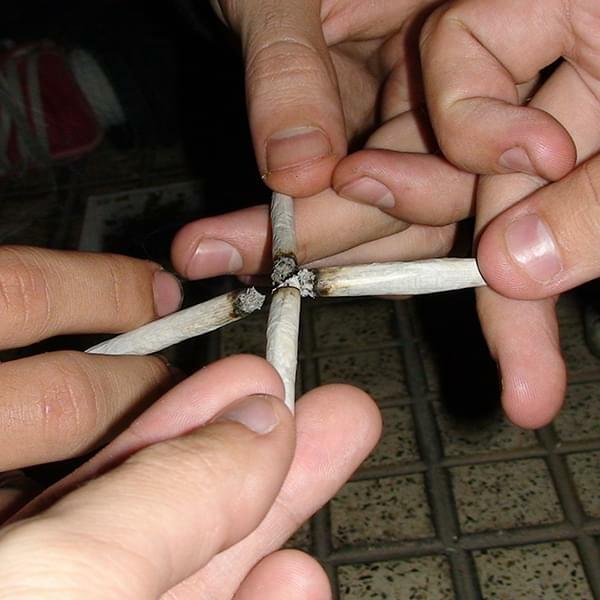 The term "weed party" may sound intimidating at first, but for anyone who enjoys smoking and likes to party, the pairing is pretty simple. In most cases, a cannabis party is constructed to draw attention away from alcohol. Of course, it is totally fine to have beer or liquor at your marijuana parties, but too much booze will often change the mood of your get-together and may cause some inexperienced guests to cross-fade out of their comfort zone.
Outside of balancing the party's intoxicant intake, a weed party's goal is to make sure that guests can experience the plant in whichever way suits them best. Parties are meant to bring people together, but when your party is weed-themed, some people will inevitably be overwhelmed by too many people. To make sure your guests feel comfortable, set up some type of safe quiet space away from the crowd.
If you have an outdoor space, set up seating, decorations, and music that encourage comradery, engagement, and dancing. Inside, set aside at least one room for people to chill out and get away from the social scene. If possible, set up a TV room with a movie or wildlife documentary to give anyone with couch-lock a place to escape to.
Overall, putting together a 420 friendly 4th of July party should focus on what you like to do when you're stoned and sharing that with friends. That means enough weed for everyone, plenty of food and beverages, some silly games to play, and because it's Independence Day, a few fireworks for visual effects.
Weed Party Supplies
First things first, the number one party supply you need for your weed parties is weed. But just buying an ounce of bud and laying it out on your coffee table or back patio isn't going to cut it. When it comes to flower, pre-rolling a bowl full of joints or buying a large number of pre-rolls from a dispensary is your best bet. Joints are easy to share, last longer than a bowl, and add to the party atmosphere.
But what about people who don't like flower? For a pot party, it's a good idea to have multiple different types of cannabis. Edibles are always a great second option, but if you're also having a BBQ or cookout to celebrate the holiday, please make sure that your infused treats are low-dose and properly labeled so that guests don't accidentally ingest 400mg of THC when they really just wanted to eat a few regular brownies.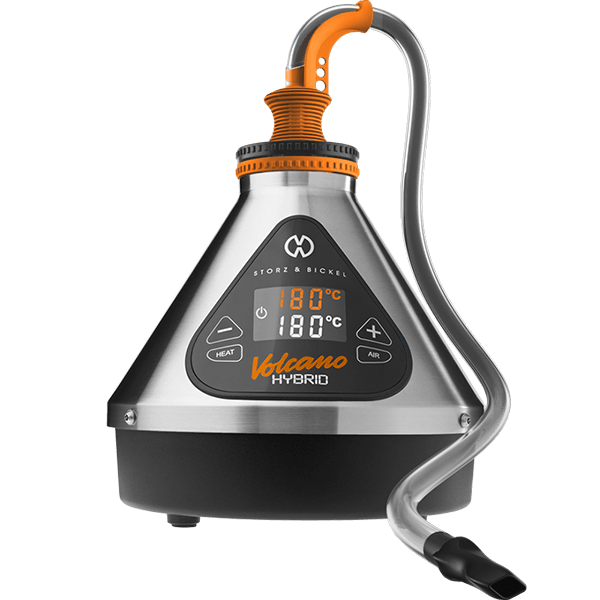 For stoners who don't like joints or edibles, having a party-friendly vaporizer like the Volcano on hand is an excellent conversation starter that will leave your guests speechless by the end of the night.
Plenty of pot isn't the only thing that makes a cannabis party pop though, so there are still a few extra supplies you'll need. Most importantly, make sure you've got plenty of food to feed everyone and enough water to keep your friends hydrated. After all, there's nothing worse than a party full of people with the munchies and dry mouth.
Give Your Guests Lasting Memories
When the night is winding down, the fireworks are fizzling out, and your party guests are starting to enter a weed coma phase, it is probably time to shut things down and call it a night. But due to weed's memory altering properties, it is also a good idea to let your guests leave with a lasting memento of your pot party.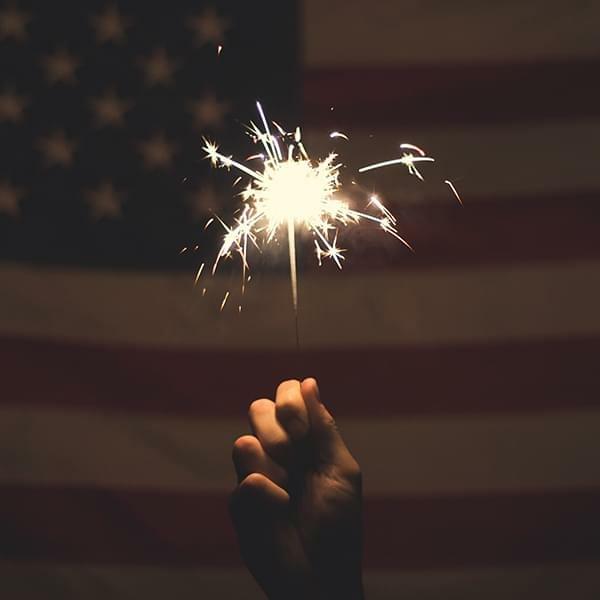 It may sound like a throwback to days of childhood birthday parties, but there are plenty of options for cheap weed party favors that will keep people thinking about your pot party through the end of summer. Whether it's holiday-specific or custom for your party, low-cost gifts like lighters, micro-dosed edibles, or packs of rolling papers can be obtained easily and make a perfect take home for future smoke sessions.
No matter how many people you have at your 4th of July shindig, these weed party ideas will help you celebrate Independence Day with a bang and still sleep through the rest of the neighborhood's late-night fireworks shows.
Do you have playlists, decoration, or party favor ideas that we missed for a perfect 4th of July pot party? Chime in below with your favorite weed party games and BBQ munchies.