$260 Exclusive Indoor Oz Special **Mix-N-Match **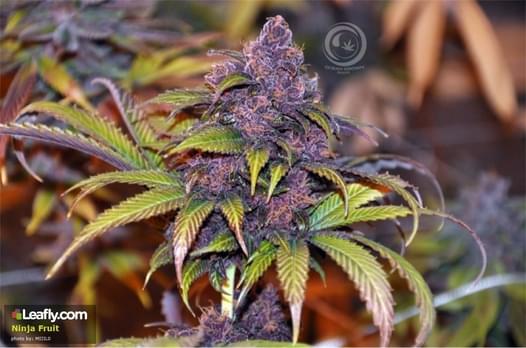 Get a mix and match Zip (oz) of up to 8 different strains.

Exclusive Indoor Strains:
- Diamond Sherbert
- King Louie XIII
- Crazy Glue
- Thin-Mint GSC
- Skywalker OG
- White Tahoe Cookies

Includes any other strain we have on the menu.

or get a Exclusive half-oz for ($150)

When we say Exclusive, We Really Mean it!

Washington DC, DC
Deals valid for a limited time, while supplies last