(3) 1g Distillate Carts! $200!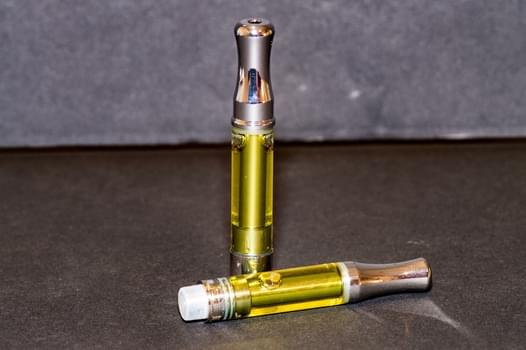 Opens at: 7:00pm
Choose any combination of full gram carts (91%) we have in stock!
- Includes HPC carts , District Flowers Carts, BBDC Signature Carts .

*Stiizy Carts Not Included*
*LushFields Live Resin Carts Not Included*
We carry only the highest quality Distillate-Carts.
All Carts have natural terps and are additive free.

Choose any three strains !

Washington DC, DC
Deals valid for a limited time, while supplies last