$100 Best edibles in town!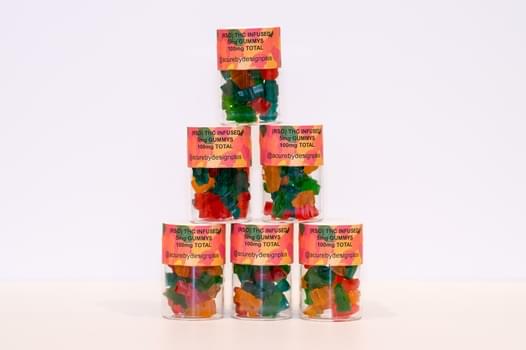 For all you Edible Lovers! We have our Famous ACURE Gummies and Acure Baked goods back in stock!

includes:
-2 Packs of Acure Gummy Bears
-2 Bag of ACURE Baked-Goods ( -Chocolate chip cookie, Brookies!)

Includes Delivery !

*Bonus* Switch out both bags of cookie for one of our 500mg tinctures or elixers!

Washington DC, DC
Deals valid for a limited time, while supplies last