$180 3 Carts - HPConcentrate Cart Special!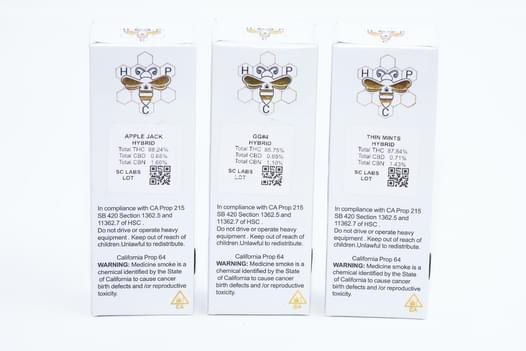 *Fantastic Reviews*
Some quality carts from a trusted source!

You need to try these 1-gram Lab-tested 87% THC distillate carts.
They come in fantastic childproof packaging that would be great as a gift and even better if for yourself.

BuddhaBuddy stand behinds their products always, cant wait for y'all to try! This price wont last long.

Washington DC, DC
Deals valid for a limited time, while supplies last