Introducing: 5 for $120 Kazooted! Special!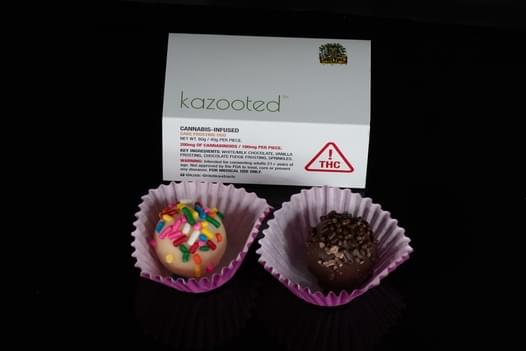 **delivery included!**

Kazooted Gourmet Truffles are hands down one of the best of edible products to come out of DC.

Not only are they potent, but they are as beautiful as they are delicious.

Whether you love these truffles or trying them for the first time.
You can't beat this offer and this offer will most certainly not last long.

Choose any Flavor you like !



Washington DC, DC
Deals valid for a limited time, while supplies last