*FREE*1/8th*ALL FOLKS SPECIAL*✨NEW STR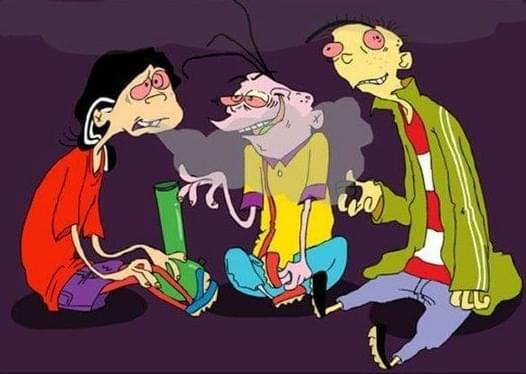 Opens at: 10:00am
SPEND $100+STICKER and get a FREE1/8 or a FREE DELIVERY ON US!


We know you enjoy quality weed! Text to be grandfathered in for life at our discounted deal prices.

Mature Clients Only. Punctuality and Quality is our guarantee!

PUFF DC!

RECOMMENDATIONS LIST:
1. Pink Candy
2. Candyland
3. Forbidden Fruit
4. Kush Mints
5. Super Glue
6. Blue Dream
7. Grand Daddy Purple
8. Ghost OG
9. Haze Berry
10. Phantom Cookies

CALL or TEXT NOW - 202-599-4600
Limited ONE TIME DEAL per customer
HURRY UP LIMMITED TIME OFFER!!

Washington DC, DC
Deals valid for a limited time, while supplies last