$100 - (2) GRAMS DISTILLATE/PURE THC- CLEAR C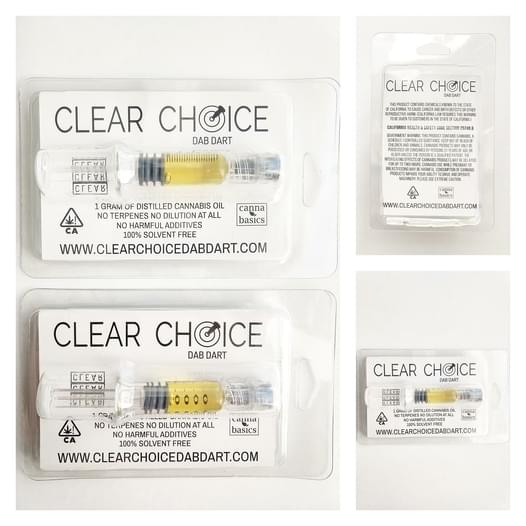 A PREMIUM BRAND BY CANNA BASICS

(2) GRAMS DISTILLATE/PURE THC - $100 --

Same product/different manufacturer of THE CLEAR HONEYBUCKET we used to carry.

If you do not know what distillate is:

https://www.leafly.com/news/science-tech/what-are-cannabis-distillate-concentrates

2 PACK (1GRAM EACH, 2 GRAMS TOTAL) - DISTILLED CANNABIS OIL WITHOUT TERPENES. PURE OIL WITH NO HARMFUL ADDITIVES. IT IS 100% SOLVENT FREE. THIS ULTRA-REFINED PRODUCT IS ALREADY ACTIVATED AND CAN BE USED NUMEROUS WAYS. WHETHER YOU'RE A DABBER, VAPER, CREATIVE CHEF, OR TOPICAL PRODUCTS ENTHUSIAST, YOU NEED NO OTHER THC PRODUCT THAN THE PREMIUM DAB DART.

Washington DC, DC
Deals valid for a limited time, while supplies last