$250 WDC LUCKY 7's - 7 1ML CART DEAL W/BATT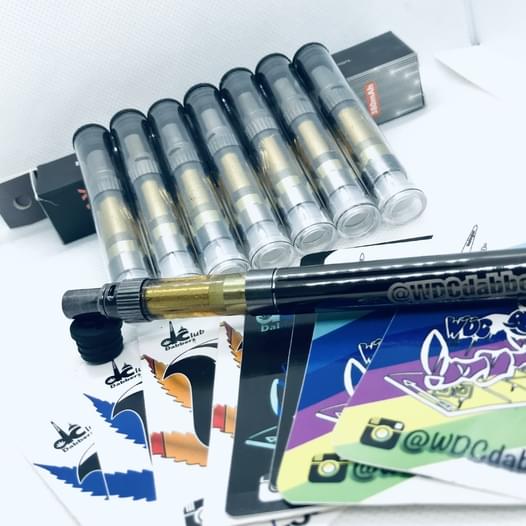 High D.C.

Feeling Lucky.!?

Win everyday with our new WDC LUCKY 7'S JUMBO CARTRIDGE KIT!

Included:

(7) Custom WDC Vinyl Decals
(1) WDC CUSTOM HIGH VOLTAGE BATTERY!
(7) Premium Distillate Cartridges (Various Flavors)

ORDER NOW!!!!!

*Leave a 5 star review prior to your order to receive a additional free gift with your request.

Washington Dc, DC
Deals valid for a limited time, while supplies last