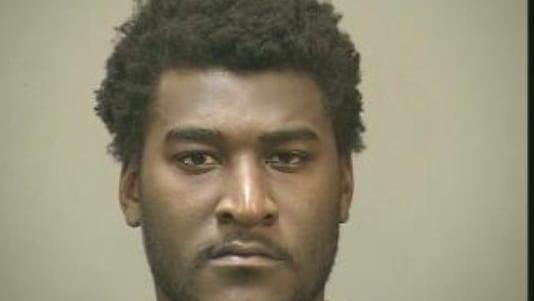 Jacksonville Jaguars wide receiver Justin Blackmon arrested for marijuana possession
Jacksonville Jaguars wide receiver was arrested Wednesday night in Edmond, Oklahoma for a minor driving violation and marijuana poessesion. Indefinite suspension is the NFL penalty for a third violation of its substance abuse policy.
Jaguars second-year wide receiver Ace Sanders says "personal issues" will keep him away from the start of training camp and that he also faces a four-game suspension for violating the substance abuse policy.