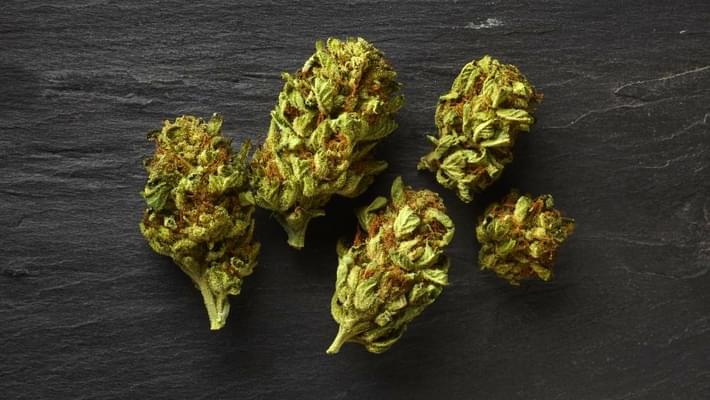 This Newspaper Is Looking for a Marijuana Critic
Do you live in Oregon and consider yourself a cannabis aficionado? There may just be a position for you in the primary newspaper of Portland, the Oregonian. No joke, the newspaper is looking for a marijuana critic that is current on different strains and products available in Oregon as well as the ability to write about the state's, "robust cannabis culture and marketplace." The Denver Post appointed a writer for a similar position about the same time marijuana was legalized, so it's expected that more positions relevant to marijuana will become available.
The Oregonian, the main newspaper in Portland, is looking for a critic to review marijuana strains and other weed-related products. The job listing for the freelance position demands an "experienced cannabis consumer" with deep knowledge of the strains of marijuana available in the state.