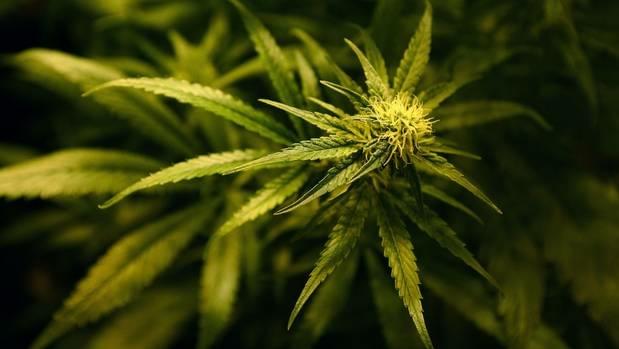 Dating app targets pro-marijuana singles
Having trouble finding that special someone who feels the same about marijuana as you? Then you may find solace in this new dating app, High There!. Allowing you to search for the occasional toker or a daily dabber, this new app takes away the awkwardness of marijuana talk on that first date. Currently the app is only available to those in states with legal medical or recreational marijuana programs.
"I hated dating on other sites and apps because, as soon as the idea of my cannabis consumption came up - date over," CEO Todd Mitchem told the Fast Company blog Co.Exist. "I actually walked out of a date [after paying, of course] and said to myself 'that's it.'"