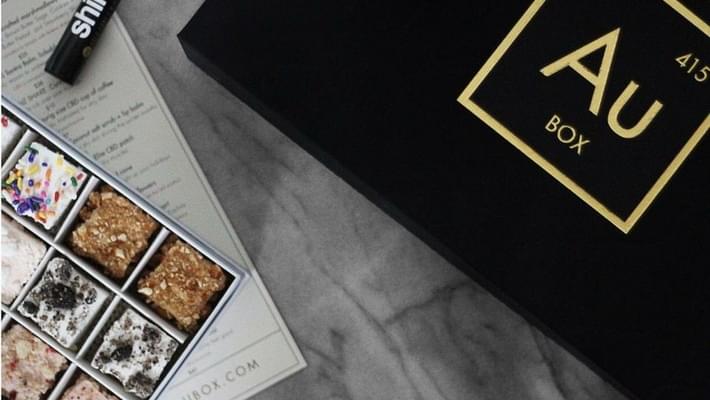 The New Luxury Marijuana Marketplace Targets Big Spenders
The marijuana industry is expanding it's reach into the high-end market where clients are willing to pay premium prices for a lavish assortment of cannabis products. There are subscription boxes available like AuBox and ClubM where you can receive a monthly box containing unique vaporizer blends, THC-infused coffee, gold rolling papers, hand crafted edibles, cannabis body butter, pre-rolls and the finest of buds. These pricey packages are delivered in style with a custom apothecary humidor or genuine leather purse. For anywhere from $100-$1000 you can choose a box to suite your expensive taste and spoil yourself with the newest and best cannabis products.
This is no secret to companies already targeting the luxury marijuana market. There are two different monthly premium subscription boxes catering to the big spenders. The AuBox is a carefully curated box of either CBD products and/or THC products depending on the state you live in. It was created by Jessica VerSteeg, a former Miss Iowa and Amazing Race competitor. This product is only available in San Francisco.


Another company called ClubM offers even more expensive boxes. The M1K retails for $1,000 and features cannabis products like LolaLola Cannabis and True Humbolt delivered in a custom apothecary humidor or genuine leather scent-free purse. The box is exclusively available to ClubM members and contains flower, edibles, vapes and cannabis related accessories.