In a first, Oregon State Fair to feature marijuana plants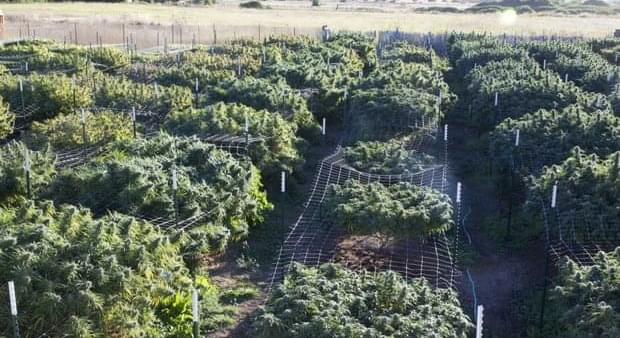 Published on Jul 27, 2016
Are you a master grower, or maybe an amatuer looking to test your skills, well it's finally your chance to show off your green thumb at this year's Oregon State Fair where they will feature award winning cannabis plants as a competition similar to the onions and pumpkins. From August 26 - September 5, the state's 9 biggest and best cannabis plants will feature blue, purple, and yellow ribbons in a private greenhouse only for those 21 and up. Samples will not be provided as the fair is not promoting the use of the marijuana, but the fair is moving in the same direction as the state, towards cannabis acceptance.
Don Morse, chairman of the Oregon Cannabis Business Council, the sponsor of the marijuana exhibit, said nine plants will be displayed in a greenhouse that will have its own entrance and exit. The area will be monitored by a security guard. Only people 21 and older will be allowed in.

"We are doing it 4H style," he said. "You get a blue, purple or yellow ribbon. We are celebrating the plant as a farm crop from Oregon."

Fairgoers hoping for a sample will be disappointed, Morse said.

"We are not promoting the use of cannabis," he said. "We are there to show plants to people over 21 what award-winning cannabis plants look like."