Local pot shop to offer free medical marijuana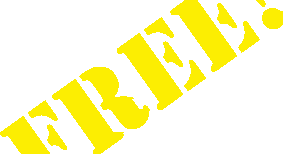 Published on Nov 22, 2016
Thanksgiving and Black Friday own this holiday week, but today is Green Wednesday in Spokane, Washington where one local dispensary is giving away $36,000 of free buds! The shop, 4:20 Friendly, is giving out 1oz of free cannabis to each of it's first 180 medical marijuana card holders to visit today, thanks to a generous donation by BBB Farms,. Each ounce of medical marijuana usually costs about $150, which can be a hefty expense for low-income patients. The owner of BBB Farms, Robert Vernon, has been wanting to donate since he learned of the law and now hopes other retailers will follow suite and offer free marijuana to patients.
"You come in, show me your medical card, we verify that it's legit. We have to scan it by law, then we'll ring you up and you get to walk out with a free ounce," said Carol Ehrhart, owner of 4:20 Friendly.

"There's also a lot of people that really need it that don't have the money to be able to afford it," said Ehrhart.

"Not everybody growing is all about the greed. We know there's people who need it and we're here to give it," added Vernon.

Vernon says he's about "the need, not the greed." He hopes after Wednesday, more marijuana retailers will follow their lead and offer medical patients free marijuana.