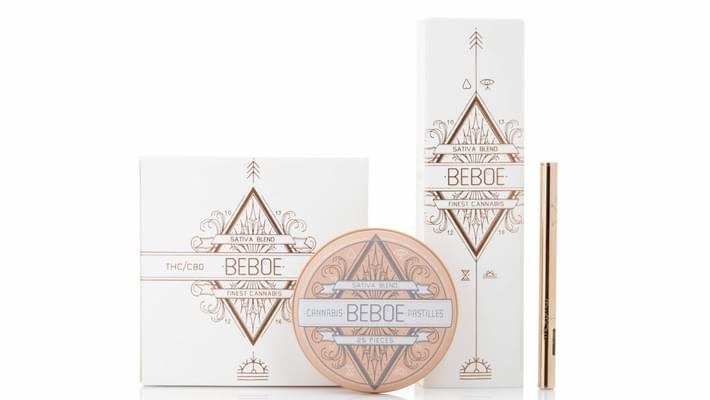 LUXURY CANNABIS IS OFFICIALLY HERE
Luxury cannabis is coming to the mainstream as art and fashion both continue shining the light on marijuana's newfound place in modern society. With the current cannabis industry's continued expansion, it's only natural that a high-end and sophisticated product would make it's way to the front of the market and attract a new type of consumer. The more diverse the marijuana consumer market becomes, the more solidified the industry becomes in our society. Beboe is a new company sprouting out of their local California market and selling luxury vaporizers and pastilles for all types of consumers. Featuring low-dose CBD and higher dose THC products, Beboe aims to have something for everyone to enjoy.
With more states getting on board with the legilization of marijuana, Kwan and Campbell hope to appeal to a growing cannabis consumer base. Starting this month, you'll be able to purchase Beboe's products from select marijuana dispensaries in California and online at beboe.com. Beboe's pre-filled vaporizers retail for $60 while pastilles infused with 5mg of THC/CBD sell for $25.