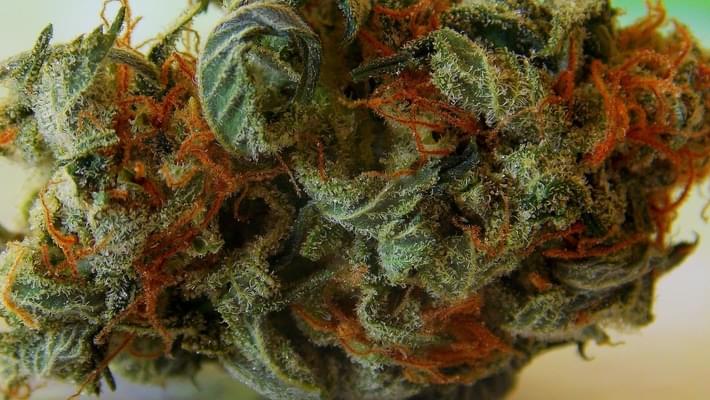 Cannabis Club TV streams marijuana videos to dispensaries
In the near future when walking into your local dispensary you might notice a new addition to the lobby. Already across 7 different states and over 100 dispensaries are TVs streaming Cannabis Club TV (CCTV) content to help consumers and patients stay educated, interested and engaged in the cannabis industry. Instead of your doctor's office or pharmacy lobby streaming soap operas or daytime television you might find relevant and helpful information about your medication or favorite strain. The owner of CCTV wants to keep people informed about cannabis and bring the culture away from just stoner humor. For a lot of purchasing in legal states it is their first time and to have so many options can be overwhelming. CCTV hopes to make enjoying cannabis for the first time easier as well as suprising long time consumers with new and exciting developments.
"It gives the opportunity for our vendors to advertise their product and give their backstory to our clientele," Benjamins said of the branding effort.

Cannabis Club TV is focused on expanding to more dispensaries around the country. But Keith's ambitions are wider. Eventually, he'd like to have an app that would be available in places like smart TVs. In theory, you could catch Cannabis Club TV at your local dispensary, come home and flip it on there too.