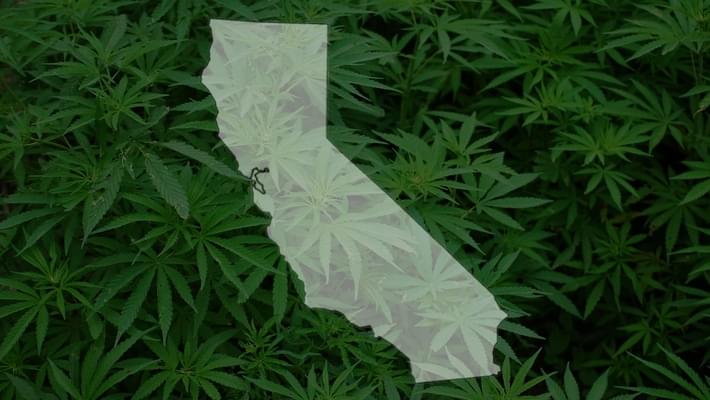 Weed sales OK'd at California's first big marijuana festival at Sacramento concert
The Cannabis Cup is an increasingly popular event among cannabis connoisseurs and this year's event hosted in Sacramento will reach much higher than ever before! The festival reached out and gained approval from the City Council to allow recreational public sales and consumption at the festival on Friday and Saturday which makes it the first public smoking event California has hosted since legalizing recreational marijuana. Some are opposed to the decision but High Times, who is running the event, has gone out of their way to make the event as safe and fun as possible for the guests. There will be a California Highway Patrol approved security plan involving ride sharing to make sure those attending get home safe. Advocates are also excited about the potential $200,000 in local tax revenue coming in from the festival and there's no doubt if people can smoke at the festival cannabis sales will go way up this week.
By a 6-2 vote, the council approved a permit for on-site consumption and sales of marijuana at the Cannabis Cup on Friday and Saturday. Councilman Jeff Harris, whose district covers Cal Expo, and Councilwoman Angelique Ashby were the lone "no" votes. This will be the first permitted event for on-site consumption in the state since recreational use has been allowed.

The state has the authority to allow on-site marijuana consumption at events on fairgrounds, but only if the local government approves the request.