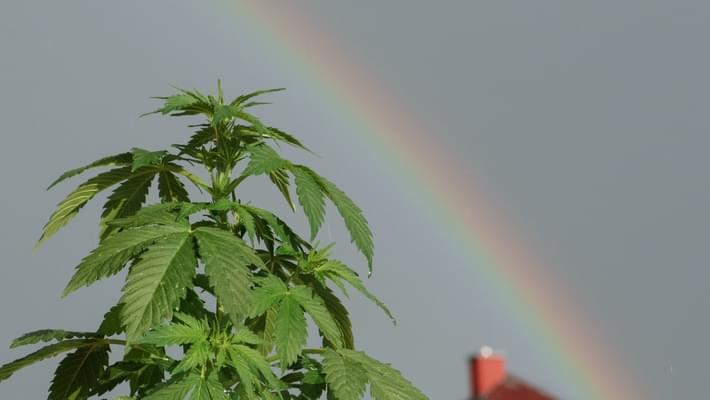 Mike Tyson breaks ground on 40-acre marijuana ranch in California
Since it's been announced that California would legalize recreational marijuana there have been massive amounts of people ready to invest into the still-growing industry. Mike Tyson is ready for his piece of marijuana history as he begins his journey into his new 40-acre ranch that will become a spectacle of a cannabis resort. Located in California City in the Mojave Desert, the resort will feature a 20 acre farm for cultivation by master growers as well as special facilities to teach newcomers the ins and outs of growing cannabis. The resort will also have it's own edibles factory, an ampitheater, and luxurious camping locations. The resort also wants to specifically take care of the men and women who have served in the armed forces and be able to provide both CBD and THC treatments.
Tyson Ranch will reportedly set aside 20 acres for the cultivation of marijuana by "master growers," while the property will also feature facilities to help the growers and those interested in becoming one. In addition, the ranch will offer an "edibles factory," an amphitheater and areas for "glamping."

California, which had allowed licensed medical marijuana use, legalized recreational pot on Jan. 1, and Tyson is looking to capitalize in a big way. The Blast reported Monday that the 51-year-old former heavyweight champion broke ground last month on a "cannabis resort" to be located in California City, a town in the Mojave Desert about a 110-mile drive north from Los Angeles.