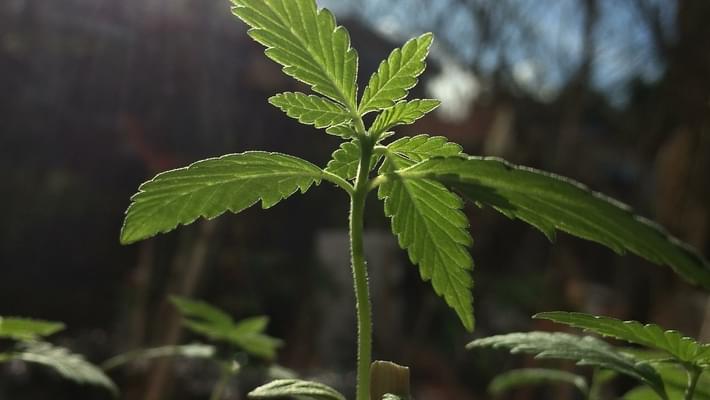 Giant bong, huggable buds: Marijuana museum opens in Vegas
Las Vegas will soon be opening a new marijuana museum unlike any other called Cannabition where you will be able to learn about different aspects of cannabis and its' grow lifecycle. Though no smoking will be allowed in Cannabition, guests 21 and older will be able to enjoy seeing the world's largest bong and lifesize huggable faux cannabis buds and even swim in a pool of foam nugs. The owner hopes the museum will help educate those who might not support it but are interested while also providing a fun activity for tourists and advocates alike. Opening soon in the Las Vegas entertainment district you can walk through it's 12 exhibits for what is designed to be a 1-hour tour.
The facility — whose founder says has a goal of destigmatizing marijuana use — will likely land among the talking points officials and others use to try to draw gambling-resistant millennials to Sin City.

It will welcome its first visitors almost 15 months after adults in Nevada began buying recreational marijuana legally, with sales far exceeding state projections.