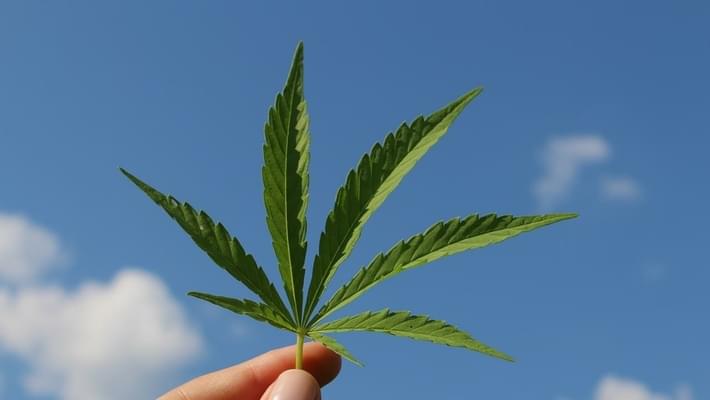 Martha Stewart joins Canopy Growth to develop line of CBD products
Martha Stewart is known for many different things but has always been a business-minded person. Soon enough she might be well known for her role in the world's largest cannabis company, Canopy Growth Corp. The company announced this week that they have partnered with Marth Stewart as an advisor and look forward to her help developing a new line of cannabis products, particular human and animal health products infused with CBD. Companies like Canopy Growth Corp are well aware of the future potential of CBD and the cannabis industry as almost 7% of Americans already use CBD products. As awareness and acceptance of cannabis continues to grow the market worth could be around $16 billion by 2025. Martha Stewart has had a history of successful product lines and even filmed two seasons of a cooking show with Snoop Dogg where she made pot-brownies one episode.
"I am delighted to establish this partnership with Canopy Growth and share with them the knowledge I have gained after years of 'doing it all,'" Stewart said in a statement.

Smiths Falls, Ont.-based Canopy said it plans to tap Stewart's vast knowledge in consumer goods as the company develops human and animal health products infused with cannabidiol (CBD) and other cannabinoids.