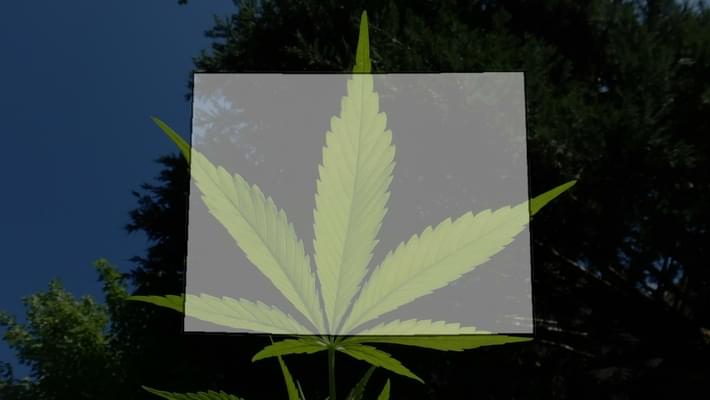 Take a sneak peek at Denver's newest social marijuana club about to open on the 'Green Mile'
Colorado will be taking a step further into the recreational and tourism cannabis industry as they attempt to solve a problem that has existed for as long as recreational cannabis. Since recreational cannabis has been legal and drawn tourists, there have been very few locations where people can actually smoke. Denver currently has one business that allows the consumption of cannabis inside and soon they will be opening the second at a location called the "Green Mile". Vape and Play is scheduled to open on Feb. 18th and will give visitors the ability to enjoy live performances like music and comedy while having employees setup a specialized vaporizer catered to their experience level.
The vaporizer has different settings and a "vape tender" will operate it based on a wrist band handed out to each guest. Patrons will take a survey about their marijuana use before they enter. Based on that survey they will be given a colored wrist band, pink is for first timers, and black is for your avid user.