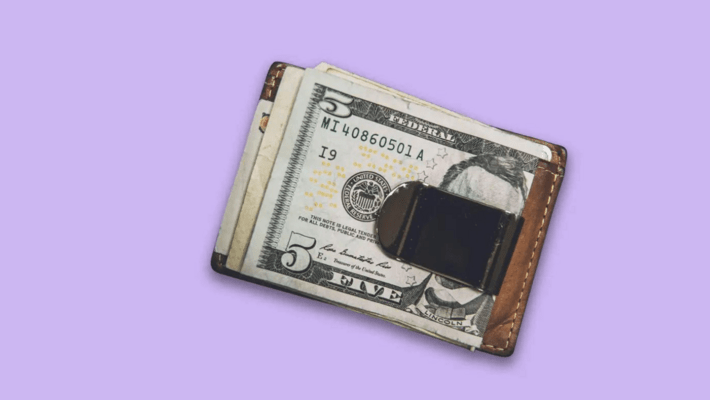 Why Does Medical Marijuana Cost More Than the Stuff on the Street?
Even before my doctor recommended medical marijuana to me earlier this year, I had been curious about marijuana as medicine. It wasn't just everything I was reading and hearing about the medical power of weed, it was from my prior experience with smoking pot when I was younger. Those memories were good and they made me consider how medical marijuana might positively impact my anxiety and chronic pain.
The issue was that marijuana remained illegal in my state, both medical and otherwise. I definitely did not want to risk getting arrested, and I also didn't want to go into an intentional medical experience without proper guidance (no matter how much I might enjoy the weed aspect of it).
Fortunately, my state finally legalized medical marijuana and I immediately consulted my physician. He recommended I give it a try as a possible treatment. Great. On my way home from his office, I used my phone to look up how to get a medical marijuana card online, and it was a snap.
From there, with card in hand, I went to one of the very first legal dispensaries to open nearby me, and I must admit I felt a degree of sticker shock. Based on what my friends told me, legal weed was way more expensive than the street kind! And I was curious.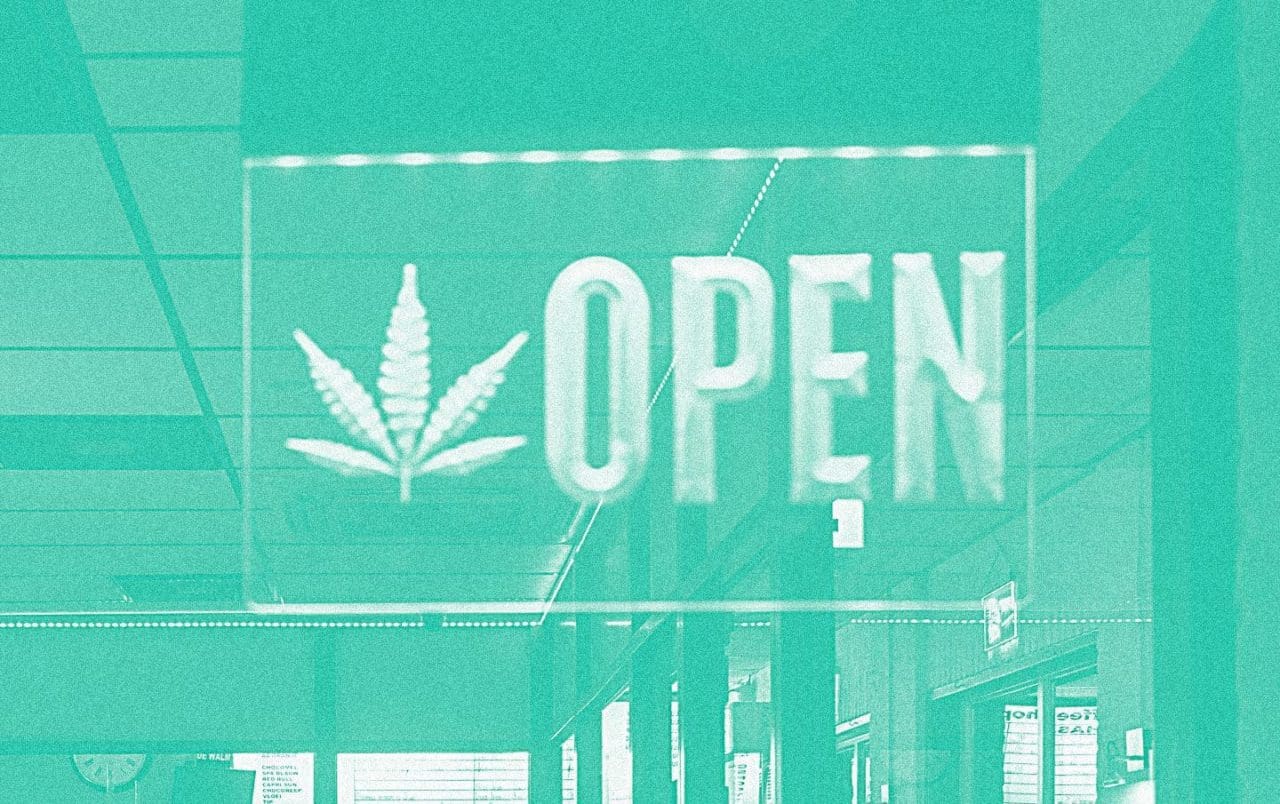 Why Is Medical Marijuana More Expensive?
I understood why medical marijuana might cost more, of course. Legal medical cannabis is reliable, consistent, predictable in its potency and it won't turn out to be oregano once you get it home. Plus you pay for the privilege of not having to worry about going to jail just for obtaining your medicine.
What I didn't realize, though, is just how expensive medical marijuana would seem to be versus what my law-breaking friends were buying weed on the street.
After establishing a relationship with Zoey, the budtender at my favorite dispensary, I finally asked him, "Why is medical marijuana so expensive?"
"It's worth it!" Zoey said with a smile, and then added, "Expensive relative to what?"
"Why is medical marijuana so much more expensive than weed on the street?" I said. "Or just in general, why does medical marijuana cost so much?"
After we both acknowledged that, yes, there is great equity in legal medical marijuana being reliable and the business that sells it to you being accountable "to say nothing about not getting arrested" Zoey laid out some of the actual economics to help me understand.
As the owner and manager of the dispensary, Zoey told me that prices always start out way high whenever there's a new industry in the marketplace and, in time, they'll naturally drop as competition increases. But, he said, that might not be the case with medical marijuana or legal recreational weed either because of how deeply involved the government is in both fields.
The Economics Behind Marijuana
Cannabis is licensed, taxed, and regulated at rates way above those of other products at this point, including tobacco and alcohol. And the rates differ from state to state, since (insanely) cannabis still remains federally outlawed. Figuring all this out with a proper accountant and business manager, Zoey said, can be expensive in itself.
And the taxes are apparently way up there, Zoey noted. Part of the cannabis tax revenue generation is simply the government wanting more money for itself. Of course. But another part of it is also about the cost of creating an entirely new legitimate class of businesses. So cultivators get taxed highly, dispensaries get taxed highly, and other participants along the way also get taxed highly.
Another aspect of cannabis taxes to keep in mind, Zoey said, is that a considerable percentage of the money they raise go to social programs. In our state, medical marijuana taxes help fund schools, drug misuse education programs, and healthcare assistance for low-income citizens. Obviously, I'm completely down with that.
Unfortunately, high taxes have had a bit of a chilling effect on the amount of revenue legal cannabis brings in. Yes, legalizing cannabis can rake in plenty of tax money. but put the taxes too high and people will be driven to the black market. This is perhaps more the case with recreational than medical marijuana, where quality and consistency are of extra importance (and the taxes are lower), but it is important for states to remember that cannabis is not just simply a cash cow. You need to make the product affordable, especially for the sick, who are least able to afford the medicines they need.
There are also other issues, many of which are historical and social as well as economic. The black market in cannabis has been in business for many years, and there are many illegal vendors who are firmly established and have had a regular supply of customers. Then there's the fact that people don't trust the government, especially when they've kept cannabis illegal for so long (and still do on a federal level). Then, for the smaller producers, the cost of doing business legally may be prohibitive. Combined with disjointed laws across jurisdictions, spotty regulatory enforcement and the occasional supply issues. and you have an area where it's unlikely the black market will simply go away.
Still, for me personally, the risk of going to jail is not worth the price of slightly cheaper cannabis. I can also read up on the safety and cannabinoid-terpene profile of the product, and I have a greater choice regarding consumption methods and the variety of cannabis I want to use. This is already several steps up from your typical street sale, where there is usually no choice, the quality is variable, and I may get ripped off!
Medical Marijuana Is Worth The Price Tag
So I get it now. I pay more for medical marijuana and I get better medical marijuana as a result. It's also worth remembering that prices vary quite widely state-to-state, and in some places legally buying cannabis is actually cheaper than buying illegal cannabis! So, in many places, there's still incentive to buy cannabis as legally as possible if price is your main concern. And if one of the reasons why medical marijuana happens to cost more than the street kind include benefitting other members of society, well that's a high in and of itself, and definitely one for which I'm happy to pay extra.