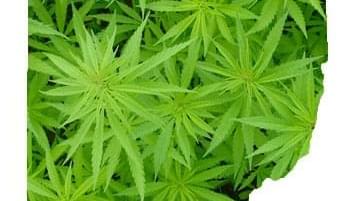 Ohio to Become Possible Medical Marijuana State
The state of Ohio could be the newest state to join the medical marijuana movement. If supporters can gather 385,000+ signatures the proposed measure will be on the November ballot.
The Ohio Ballot Board has approved the second of two proposed medical marijuana
issues for the November 6th ballot. Both seek to legalize the possession and use of marijuana for medical needs.
Supporters of the proposed constitutional amendments must gather the signatures of at least 385,245 registered voters in order to qualify for the ballot.
Theresa Daniello, a spokesperson for the proposed Ohio Medical Cannabis Amendment, approved by the ballot board this week, said they are confident they will be able to gather the necessary signature. Daniello said polls have shown Ohioans overwhelmingly support the idea of medical marijuana.
The Alternative Treatment Amendment was approved by the Ohio Ballot Board in October and is supported by the National Organization for the Reform of Marijuana Laws.