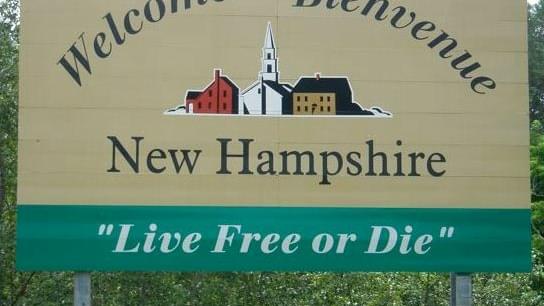 New Hampshire Senate Fails to Override Governor's Veto for Home Growing
The New Hampshire Senate has failed to override Gov. John Lynch's veto of a bill that would legalize the home cultivation of marijuana for medical purposes.
The bill would have allowed patients with debilitating medical conditions or the patient's designated caretaker to cultivate and possess up to six ounces of marijuana, four mature plants and 12 seedlings at a registered location. Lynch says that would lead to a virtually unlimited number of potential cultivation sites, making it impossible to control the distribution and prevent illegal use.
The Senate needed a two-thirds majority to override the veto and failed to do so.
Lynch also vetoed a similar bill in 2009