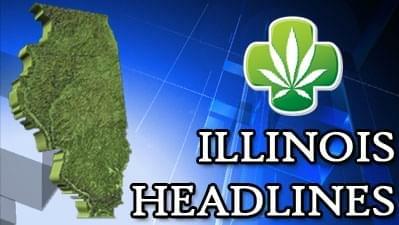 Illinois residents may now apply for medical marijuana certifications online
Illinois residents are now being permitted to apply online for medical marijuana permits after Governor Pat Quinn signed the bill to initiate the pilot program in January 2014. While the implementation has been delayed for quite some time, it's great to see the state taking initiative on the issue. However don't get your hopes up quite yet, as the application process is moving forward at snail's pace.
To prevent the newly-formed state medical marijuana agency from being flooded, patients will have to stagger their submissions. If you've got a last name starting with the letters A through L, the submission period runs from Sept. 2 to Oct. 31. Remaining patients can submit their applications from November 1 through December 31.
Applicants may enroll here.