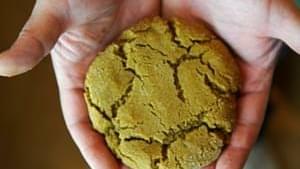 New regulations placed on edibles in Colorado
New regulations on medical marijuana edibles will be placed on manufaturers in colorado. Under the new state regulations, edible concentration will be limited to 100 milligrams of THC, while also being broken into 10 milligram parts and shipped in child-resistant packaging.
"The Marijuana Enforcement Division's primary concern is to ensure public safety," Natriece Bryant, a spokeswoman for the Department of Revenue, wrote in an e-mail. "...The Marijuana Enforcement Division feels that clear serving size requirements within the industry is a vital part of responsible regulation."