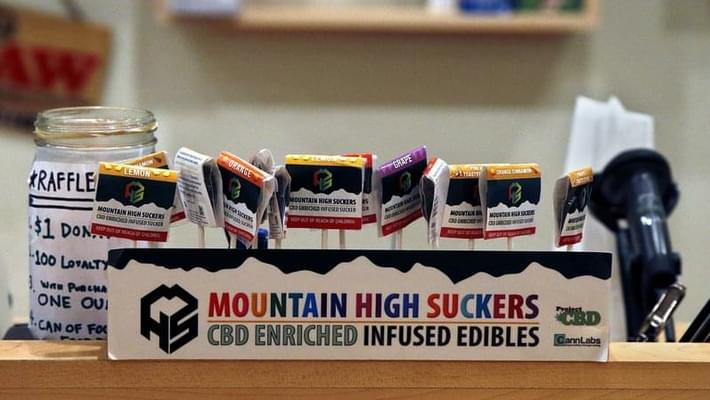 Getting High Safely: Aspen Launches Marijuana Education Campaign
The local sheriff in Aspen is leading an education effort that targets skiers and snowboarders flocking to the winter resort. And the sheriff isn't waiting until visitors hit the slopes — their education starts at the airport with pamphlets on marijuana.

"It's the brochure rack, and it has information on everything from trails on the ski areas to a day at the Aspen Club and now, the local guide to retail marijuana," says Pat Bingham, a spokesperson for the airport.