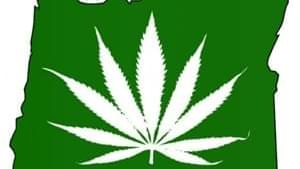 Oregon voters to vote on legalization in November
In recent news, Oregon voters will now have the opportunitiy to vote to legalise marijuana later this year. Lead by the Oregon Secretary of State, the New Approach Oregon has lead enough signatures to put the Control, Regulation, and Taxation of Marijuana and Industrial Hemp Act on the ballot.
"This is our moment to be part of history and lead a movement," said Dominique Lopez, metro regional organizer for New Approach Oregon. "Treating marijuana use as a crime has failed, but together we can win a more sensible approach and better the lives of Oregonians."