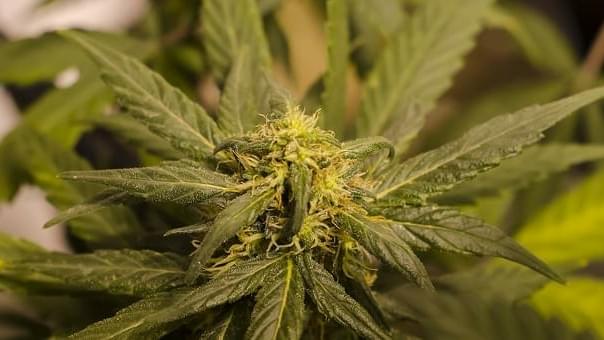 Jamaica Looks To Profit From Decriminalizing Marijuana
Jamaica's marijuana laws will soon undergo drastic changes that are expected to pave the way for a legal industry surrounding cannabis.
Jamaican Justice Minister Mark Golding announced last Thursday a proposal to decriminalize personal possession of marijuana, known locally as 'ganja.' The proposal would also allow the plant's use in medical, scientific and religious settings.
Along with reducing the burden of harsh marijuana penalties, the new laws aim to "secure the economic and medical benefits of ganja."
According to Golding, a framework is being established that "will allow the emergence of medical ganja and industrial hemp industries in Jamaica."
"It is becoming widely accepted across the world that ganja has therapeutic use," he explained.
The changes were approved by the Prime Minister's cabinet on June 2 and will be formally implemented this summer.
In his announcement, Golding noted that reform was long overdue for both recreational and medical use of marijuana. While widely available in the country, marijuana for any purpose remains banned to this day.
But the Justice Minister acknowledged that marijuana can help with a long list of ailments.