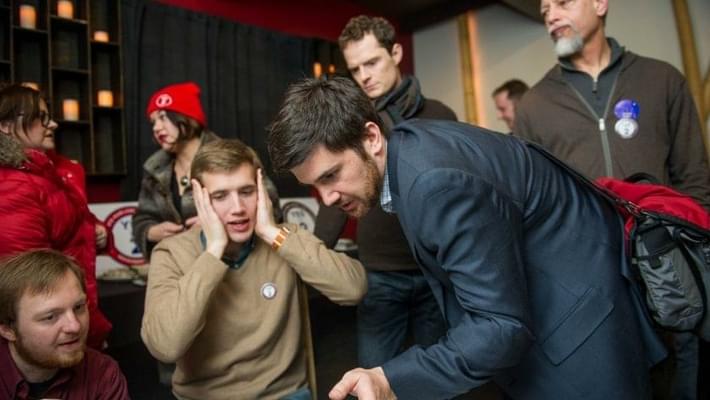 Alaskans vote to legalize marijuana
The people of Oregon, Alaska, and the U.S. capital voted to legalize marijuana on Tuesday, in key victories that could fuel the legalization movement as cannabis usage is increasingly recognized by the American mainstream.
With the vote, Alaska joins Washington, Colorado and Oregon -- the latter of which also approved a similar initiative Tuesday -- as the first states in the country to legalize pot. Washington and Colorado approved their own initiatives in 2012.
The initiative will not become law until 90 days after the election is certified, which is expected to be in late November. Per the law, the state can then create a marijuana control board -- expected to be housed under the Department of Commerce, Community and Economic Development. That group will then have nine months to craft regulations dealing with how marijuana businesses will operate.