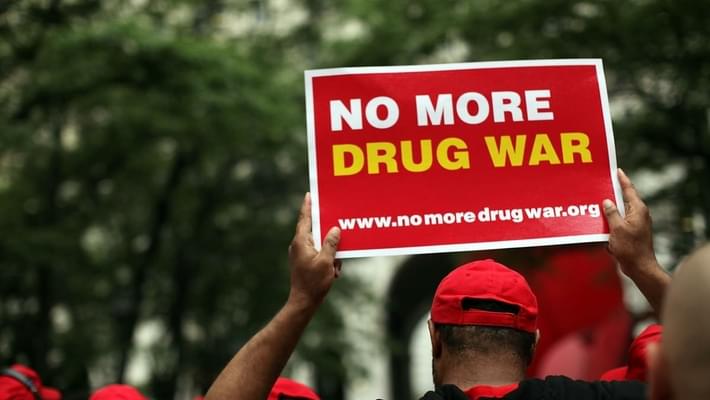 Federal agents raid Denver grow operations
Early Tuesday morning, Federal agents along with local Denver police raided several marijuana grow operations in the Denver area. While it is still unclear whether the raids were targeted at illegal or state-licensed busiensses, Denver's Fox31 reports that cars, cash and marijuana plants were seized at six locations.
"Federal, state, and local law enforcement officials have only engaged in this type of activity when they suspect state laws are being violated," Mason Tvert, communications director for the Marijuana Policy Project, told The Huffington Post. "No details have been released, so it's too early to say whether that is the case and whether any state laws have been broken. If they were, the individuals involved will face the consequences. If they weren't, law enforcement will have some explaining to do."