Marijuana legalization in California: ACLU-Gavin Newsom panel releases road map on the issues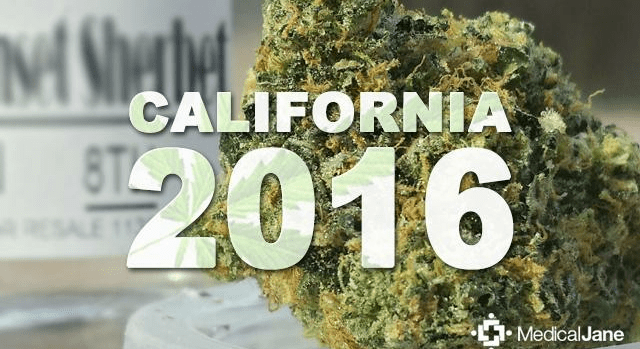 Lt. Gov. Gavin Newsom is helping California prepare for the legalization of recreational marijuana hopefully coming as early as 2016. Before then, the state has much it wants to have planned and ready to deal with such as keeping pot away from kids, keeping impaired drivers off the road, and how exactly to tax marijuana sales. Current polls show 74% of adults who have tried marijuana are in favor of legalization, while only 35% of those who have never tried it are in favor of legalizing.
The data shows "we're failing our kids right now, and for those who are opposed to legalization, I'd like to know what they're for," he said. "If they're defending what's going on in their communities today, that's a poor excuse for leadership."