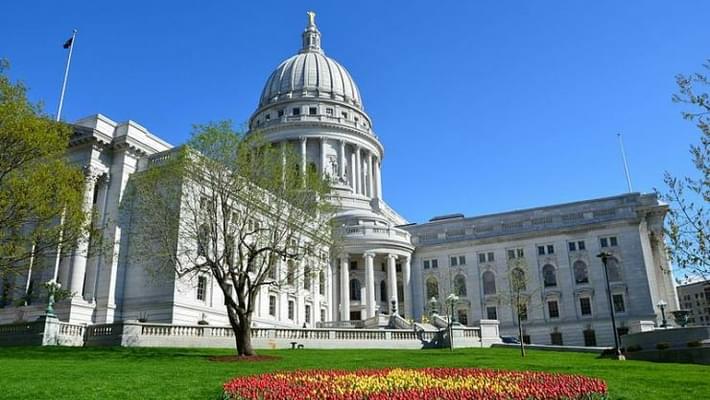 Marijuana Legalization Wisconsin 2015: Bill To Make Weed Legal Faces Uphill Battle In Republican State Legislature
Newly proposed bill in Wisconsin may face troubles in the primarily repubican run State House. The proposed bill would allow marijuana sales including a 25% sales tax, and estimates $177 million in revenue for the state. Last year the Governer signed a bill allowing cannabis based drugs for specific seizure treatments, but does not have a current plan to allow legalization.
Medical marijuana is not allowed in Wisconsin, however Gov. Scott Walker last year signed a bill legalizing a certain cannabis-derived drug for the treatment of seizure disorders in children. When it comes to legalizing marijuana further, Walker said last year that it could be something that "resonates in the future, but I just don't see any movement for it right now." Walker has recently said he opposes Sargent's bill.