Michigan Voters Could Legalize Recreational Marijuana Use In 2016 Election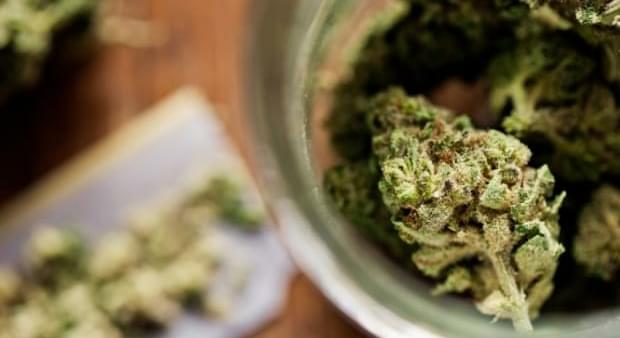 Michigan may be the fifth state to see recreational marijuana if the proposal makes it past the State Board and can gather 300,000 signatures. The Michigan Cannabis Revenue and Control Act doesn't allow for public smoking, but does allow for commercial operations and home cultivation for adults over 21. Marijuana taxes could generate upwards of $200 million experts say.
"I don't see what the big problem is. Legal or not, people are smoking it so they might as well just put it on the books," said another woman.
"I'm all for it as long as they tax the heck out of it and regulate it," one man said.
"Listen, people are doing it anyway and that's not going to change. The state might as well smarten up, legalize it and start making a buck off of it. This isn't rocket science," said another man.