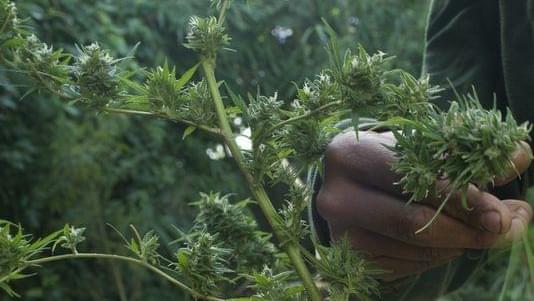 State Democrat wants to legalize marijuana in Wisconsin; Walker opposes legislation
Today, Wisconsin legislator, Melissa Sargent, proposed a new marijuana bill for the state that would legalize recreational and medicinal marijuana. If passed it would allow adults over 21 to purchase pot from specified sellers with a 25% tax. Unfortunately the bill has not received much support so far as Republicans are shooting down the idea without discussion. Like many other politicians, despite the promising data from currently legal states, they are still worried about negative repercussions from legalization.
An email from Governor Walker's press secretary says the governor opposes the legislation.

"(Marijuana) is a gateway drug and Governor Walker has also heard from law enforcement professionals who have significant concerns about the impact of legalizing this drug," said Laurel Patrick.

Marijuana use is illegal under federal law, but the federal government has said it won't challenge state laws that make it legal as long as those states strictly enforce their new regulations

Wisconsin allows an oil derived from marijuana to be used to treat certain medical disorders. That policy was passed and signed into law by the governor last spring.