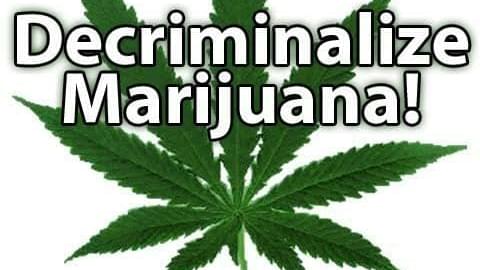 Survey: 79% Of U.S. Mayors Support Marijuana Decriminalization
We already know that majority of Americans believe marijuana should be decriminalized, but until our politicians believe it too, it's very difficult to get positive legislation passed. Luckily, after years of fighting the war on drugs, a recent survey showed that 79% of United States Mayors support the decriminalization of marijuana. That's not to say that so many are in favor of full legalization, but most US Mayors are aware that the drug doesn't deserve such harsh consequences, including the consequences on tax dollars that every city could use somewhere else. Some suggest that other cities should follow Philadelphia, who after their first year of decriminalized cannabis saved $1 million.
The mayors are enthusiastic supporters of the federal government taking a larger role in issues of police and criminal justice reform. One much desired area of reform: The surveyed mayors, themselves uniquely positioned to feel the brunt of the federal drug policies, overwhelmingly encouraged the decriminalization of marijuana, with 79 percent of the mayors suggesting that the federal government follow the lead of an increasing number of cities like Washington, D.C., and even whole states like Colorado.