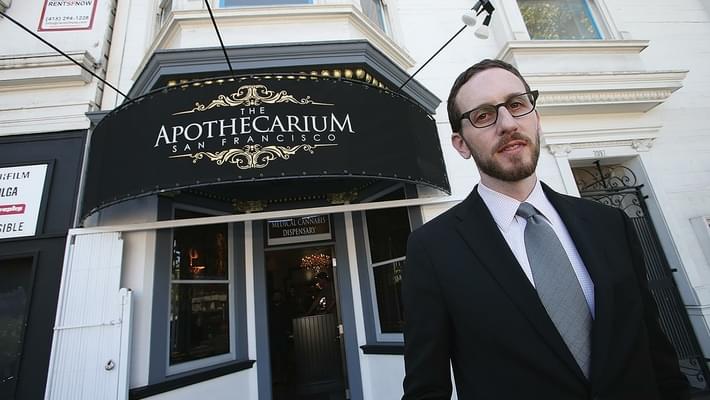 San Francisco prepares for legalization of recreational marijuana use
California has had one of the most successful medical marijuana programs in the country and voters think that recreational legalization sits just around the corner. Many expect California's recreational marijuana proposal to pass in 2016 and state authorities are doing their best to prepare for it. 14 seats on the Cannabis State Legalization Task Force are being selected to help decide regulations for the upcoming pot industry. San Francisco currently has limited areas for dispensaries to legally set up shop, which some are hoping to change to better suit expansion.
Kevin Reed, founder of dispensary Green Cross, said legalization will "severely" impact neighborhoods with existing pot dispensaries. "We do need more dispensaries in The City to handle legalization," Reed told the committee.

Reed said The City should open up areas for pot dispensaries that are currently off­-limits, like the Bayview. He also suggested eliminating the restriction that requires dispensaries to locate only on the ground floor of buildings. "You have an entire Financial District of tall buildings that you can open up," Reed said.