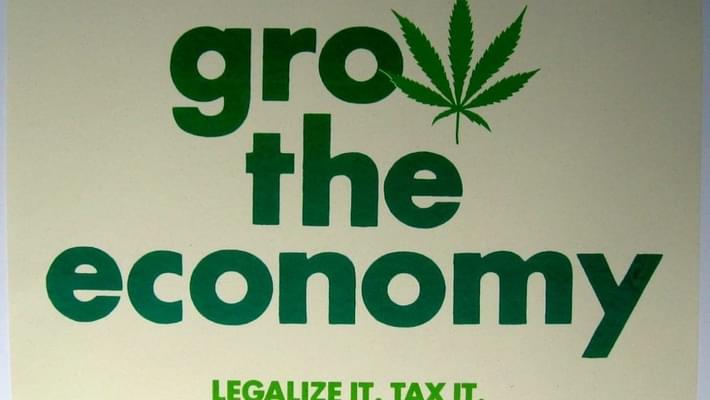 Arizona lawmaker proposes legalizing marijuana
Some Arizona lawmakers are turning to the idea of legal marijuana to help their state tax revenue (estimated $50 million increase in taxes) due to their $1 billion budget shortage. The proposed bill is expected to appear on the 2016 ballot and hopes to follow in the footsteps of recently legal states like Colorado and Washington.
House Bill 2007 would legalize the purchase, possession and consumption of up to 1 ounce of marijuana for adults age 21 and older. It would expand the current medical-marijuana system under the Arizona Department of Health Services, and create a process for dispensaries to serve the general public. It also would allow adults age 21 and older to grow up to five plants for personal consumption.