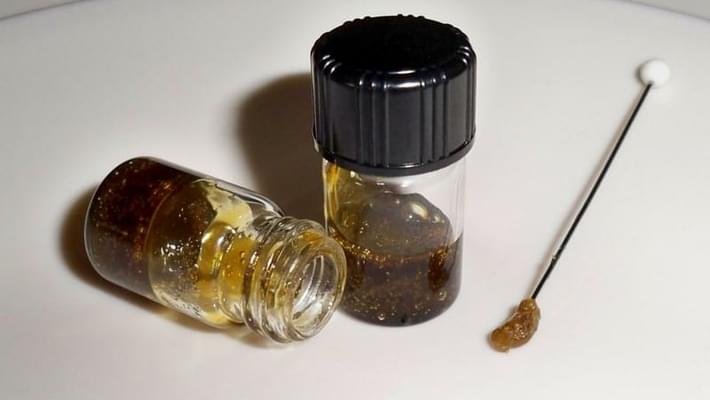 Judge weighs question of marijuana hash oil legality in Colorado
Marijuana hash oil has become more popular in recent years, but even in Colorado the legislation isn't protecting those who are making it at home. Many are arguing it should be treated the same as pot itself, however it is under scrutiny after recent accidental explosions making the substance by use of butane gas. It is unclear how Judge Bruce Jones will rule on the matter but his decision is expected in the next several weeks.
A deputy district attorney said that hash oil qualifies as pot.

But he said there's a difference between Amendment 64's protection for "processing" marijuana and the state law's criminalizing of "manufacturing" concentrated marijuana.

Jones is expected to issue his ruling in the coming weeks.